Check out the video for my new song, "She, He, They (A Pronoun Song)"!  This is a cheerful little tune explaining personal pronouns and celebrating diversity of gender expression, starring my friends, family, and cat!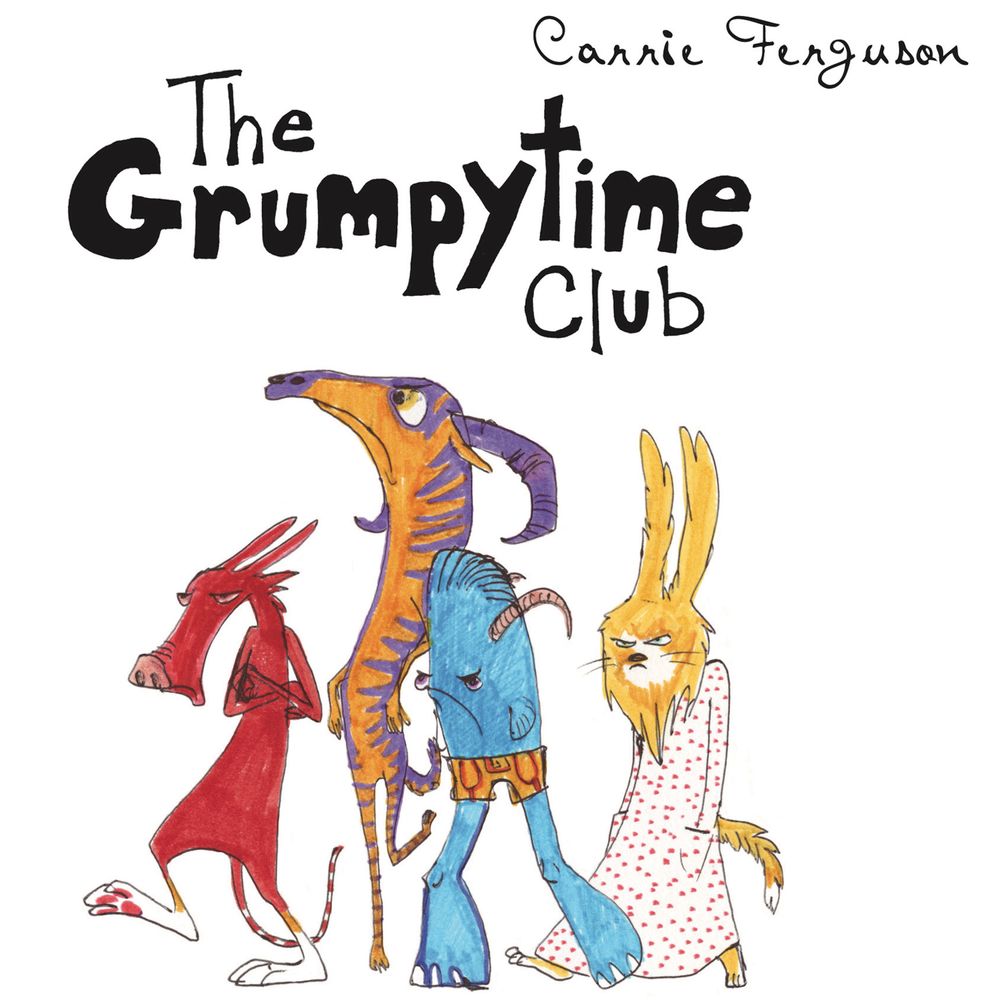 Welcome to the Grumpytime Club!
My album for kids and families is out and available on all online streaming platforms! Released in June 2021, The Grumpytime Club offers children and families welcoming and inclusive messages about accepting feelings, celebrating differences, and loving ourselves exactly as we are.
As a queer and gender queer artist, I've learned that inner strength derives from knowing, accepting, and loving yourself. I've also learned how important it is to use that strength to celebrate and show up for other people and the world in general. I hope this album will give young people and all listeners a boost of love and confidence on their own journeys.